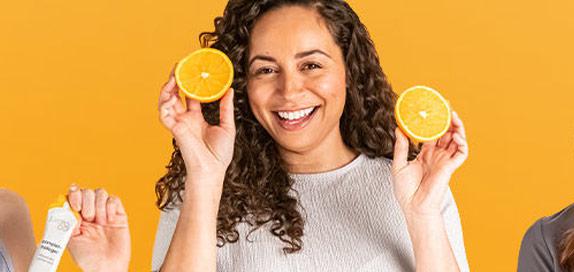 Proto-col
Sorry, we currently have no products for Proto-col at this time. Sign up for updates below.
Proto-col was founded by former athlete James Greenwell, a man who realized the healing power of collagen after it was instrumental in his recovery from a tear in his achilles tendon. After he retired, he knew his future wasn't on the track but in the skin care and wellness industry.
Through a five-pronged approach of trust, innovation, science, connection and curiosity, Proto-col launched a collagen-inspired range that offers a multitude of benefits. Their sumptuous skin care selection provides luxurious serums, moisturizers and cleansers, a premium range that is complemented by their nourishing joint supplements.
Collagen is laced into each luscious skin care formula and it's implemented for its invigorating qualities. The body's collagen production decreases after the age of 25, and each enriching remedy stimulates collagen production to maintain the skin's elasticity, plumpness and firmness.
As well as maintaining your youthful looks, collagen can aid a tired, fatigued and injured body. The supplements and wellbeing ranges harness the healing potential of collagen to help the body stay strong and healthy.
Browse each top-class collection to immerse the skin-loving and restorative qualities of collagen into your daily routine.