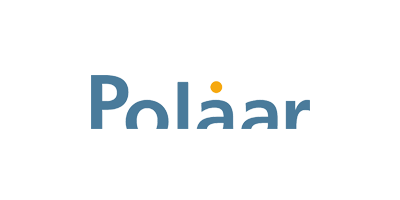 Polaar
Sorry, we currently have no products for Polaar at this time. Sign up for updates below.
Inspired by the durability and hidden properties of arctic flora, this range of hard-working skincare strengthens, purifies and defends your skin all year round.
Its origin is unorthodox, and took place far from any laboratory or focus group. Instead, it begins with the story of a teenager. More specifically, it begins with the son of two polar explorers, who joined them on an expedition aboard the icebreaker Vagabond.
During this journey, and many more to come, Daniel Kurbiel came to discover the innate capacity of native plant life to survive and prosper in the most extreme of weather. This was due to their naturally active ingredients, which confer characteristics unique to the region's wildlife.
Daniel, incidentally the French champion in Olympic sailing, paired up with Karin Roche to create Polaar, a skincare brand with a difference. Embraced by some of France's most prestigious boutique's, the line soon went from strength to strength, addressing a diverse array of needs and complaints with a product list that ranges from Night revitalizing Cream to Face & Body Sun Fluid.