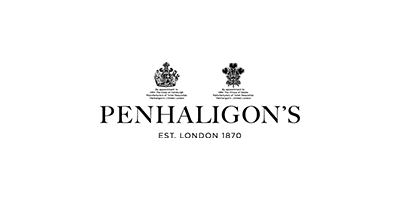 4 products found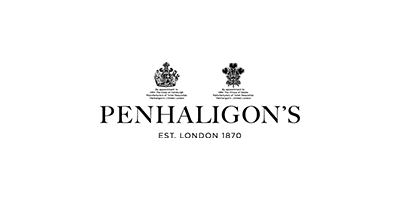 When William Penhaligon arrived in London in the 1860s, he knew he wanted to create an innovative fragrance house to rival all those that had come before. With creativity and ambition pushing him onwards, he drew inspiration from neighbouring Turkish baths on Jerym Street and formulated his first ever fragrance: the Hammam Bouquet. In the same year, he opened up his own shop to sell fragrances and other scented treats.
Today, Penhaligon's continue to create breath-taking scents that tell a tale. Only the finest blends of natural, quality ingredients are used, infusing every product with sophistication, integrity and personality.
Some of Penhaligon's favorite flavors are of alpine lavender, jasmine, rose and coffee absolutes and citrus oils.
Discover the fine array here at Cosmetify.
Where can you get Penhaligons products in the US?
Penhaligons products can be bought online in the US from Bloomingdale's and Selfridges.