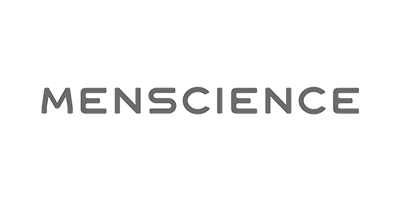 MenScience
Discover the MenScience selection of skin care, body care and sun care & tanning. Be sure to add a brand alert so that you never miss the brand's deals and promotions. Read More
24 products found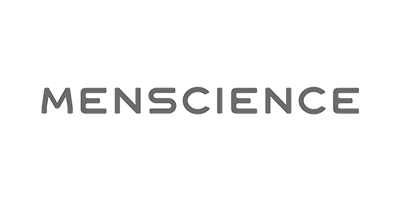 Looking great requires more than just a wash or a slapping a moisturize onto your body. The modern man requires tailored products to look his best, and as long as that's the case, MenScience will always create amazing products.
Since it was founded in 2004, the company has helped thousands of gents to take care of their skin and look charming. Unlike other male grooming brands, MenScience realizes that there is more for men to worry about than ingrown hairs and razor bumps. So they've put together a solid range of products to treat acne, anti-aging, body and hair as well as shaving concerns.
Men are not immune to these issues, and in order to feel and look awesome, these headaches need to be addressed. Going above and beyond to cater to men, MenScience offers dermatological-grade skincare products, such as clay masks, serums, shampoos and body powders.
By providing men with high-quality products and the information needed to take care of themselves, MenScience will always be head and shoulders above in the grooming industry.
Where can I buy MenScience products online in the US?
MenScience can be bought from a number of leading stores in the US, such as eCosmetics, Skinstore and Look Fantastic.
Frequently Asked Questions about MenScience
Do any of these products contain alcohol?
They avoid including alcohol in their formulas where possible.
My skin is quite sensitive, are MenScience hypoallergenic?
Not all of the MenScience range is marked as hypoallergenic or allergy tested in our database, however if this is your preference please select 'hypoallergenic' from our site filters to narrow your search.