Guide to Liquid Lipstick
With our liquid lipstick guide, you can find out everything you need to know before buying or using the product including what is liquid lipstick and how do you apply liquid lipstick. If you're ready to buy or want to see our selection, visit our liquid lipstick page.
Liquid Lipstick FAQs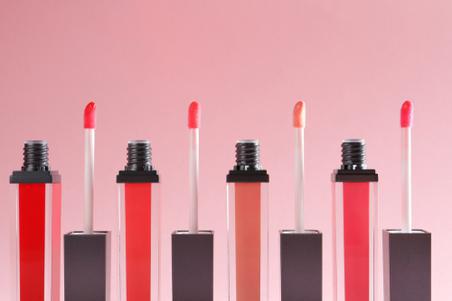 What is liquid lipstick?
Liquid lipsticks are a must-have product in any makeup lover's collection. They combine the liquid of your favorite gloss and the pigment of your favorite lipstick. A long-lasting option for bold lip looks, liquid lipsticks don't smudge or budge throughout the day – even in the heat.
Using a burst of intense color, liquid lipsticks also provide a high coverage and can come in many different finishes, including matte, satin and metallic. They also come in a range of shades from red liquid lipsticks to nude, natural hues. To find your favorite formulas and new exciting brands, use our handy drop-down search filters.
How do you apply liquid lipstick?
It's crucial to prep your lips before applying a long-wearing liquid lipstick – especially if it's a matte formula. Prep your lips by exfoliating with a lip scrub and then follow with your favorite lip balm. Allow the lip balm to fully sink in before applying the liquid lipstick. For a sharper look, outline your lips with a lip linerfirst. Then using the applicator provided fill in your lips carefully with color.
Unlike other lipsticks, it's recommended to not rub your lips together as this can smudge the formula while it's drying. And, because liquid lipsticks are usually highly pigmented, you only need one coat to achieve a bold look. To fix any mistakes simply dip a cotton bud in makeup remover and wipe the mishap away.
What is the best liquid lipstick?
With our extensive collection you can find some of the best liquid lipsticks from leading brands, such as Wet N Wild, Huda Beauty, Fenty Beauty and Jeffree Star Cosmetics. Here at Cosmetify, we love nothing more than testing out all the classic favorites and brand-new releases, from mystery matte shades to mesmerizing metallics hues.
Whether you want velvety, satin formulas or glitter-tastic, shimmering options, there's a lipstick to suit every mood, event and makeup collection. For special occasions, we love a bold matte liquid lipstick and for daring days we like to experiment with a red liquid lipstick.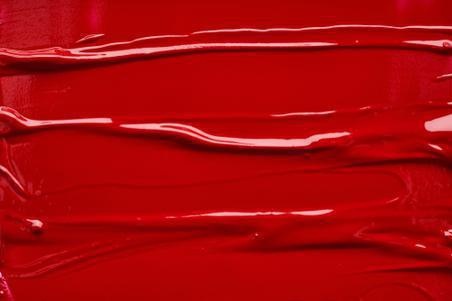 Should I use liquid lipstick or normal lipstick?
It's all down to personal preference. Liquid lipsticks are often more long-lasting and need less reapplication during the day – perfect for big events when you want to look selfie ready all night long. On the other hand, they do take a while to apply and require more prep than a lipstick. Normal lipsticks are also quick and easy for a pop of color as you dash out the door.
When going for a bold look we recommend going for a liquid lipstick as they are a budge-free solution and tend not to bleed as much as normal lipstick formulas.