Guide to Eyelash Treatment
With our eyelash treatments guide, you can find out everything you need to know before buying or using the product including how do lash serums work and what is the best lash growth serum. If you're ready to buy or want to see our selection, visit our eyelash treatment page.
Eyelash Treatment FAQs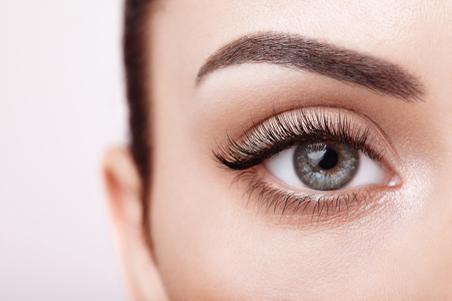 How do lash serums work?
Lash serums work by combining a mix of potent oils and vitamins to help the lashes thrive in a healthy environment.
The oils help to protect and nourish each lash, ensuring that the damages of everyday life don't impact their growth too much. This combination of vitamins and oils work together to strengthen the hair follicles which in turn improves the health of each individual lash.
Lash serums haven't always been directly linked to attaining longer lashes but by providing a healthy environment, lashes are offered the ability to thrive.
What is the best lash growth serum?
Finding a lash growth serum that works for you can often differ to what may seem popular, so trial and error is often the best method. However, if you're wanting to start out at the top then investing in a renowned brand is your best bet.
Popular lash growth serums include the RevitaLash Advanced Eyelash Conditioner, RapidLash RapidShield Eyelash Daily Conditioner and of course, the Elizabeth Arden Prevage Clinical Eyelash & Brow Enhancing Serum. Again, people find that some formulas work better than others based on their personal needs. Always apply with caution.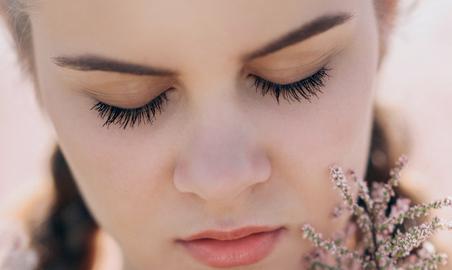 Is eyelash serum bad for your eyes?
In some cases, eyelash serums can have a negative impact upon the skin when applied. For example, some people may experience allergic reactions to certain ingredients used, which is why it is always advisable to do a test patch before fully committing to the product.
Experiencing dry, itchy and/or red eyes is also a possibility, as well as clogged gland openings. As with most products, this depends on the individual's tolerance to certain ingredients and whether their body is overly sensitive to the use of chemicals around delicate areas such as the eyes.