Complete Guide to Eyebrow Kits
With our brow kits guide, you can find out everything you need to know before buying or using the product including i already have some eyebrow makeup, do I really need a kit and what's included in an eyebrow kit. If you're ready to buy or want to see our selection, visit our eyebrow kits page.
Eyebrow Kits FAQs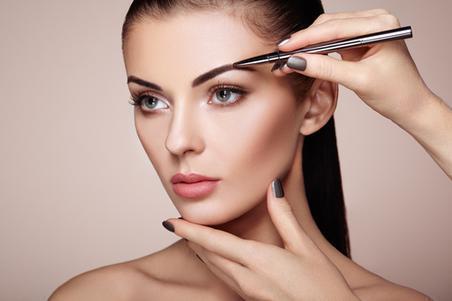 I already have some eyebrow makeup, do I really need a kit?
Sometimes a clear eyebrow gel or a simple brow pencil won't do the trick. These kits take all the hassle out of the process and make it easier to achieve the brows of your dreams.
Of course, this doesn't necessarily mean you need the full kit. But more often than not, brands will create brow kits which include all their best products. This is great value for money as it means you get all your favorite products in one swift affordable purchase compared to buying them all individually.
Not to mention, brow kits are also travel friendly – perfect for holidays or beauty lovers who want to cut down their makeup collection. Browse the range at Cosmetify today to find the best brow kit for you.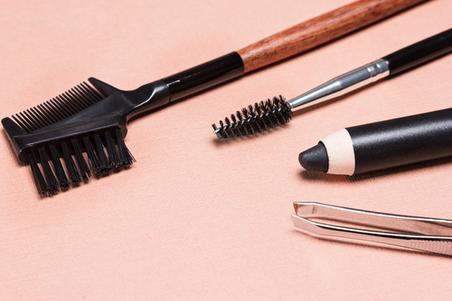 What's included in an eyebrow kit?
Each brand offers something different and it's up to you choose which one best suits you.
Some kits come with multiple powders to create dimension, definition and drama. Others include a brow highlighter, which make your brows pop. Kits can also have eyebrow gels, a combination of pomades or even multi-use tools.
Handy tools can include an array of brushes, useful spoolies and sometimes even tweezers. Spoolies help tame unruly brows, while tweezers mean you can tackle any rogue hairs. Angled brushes are also great for applying lots of different formulas and are a must-have in any makeup collection.
We suggest finding a kit which has products to suit your individual routine.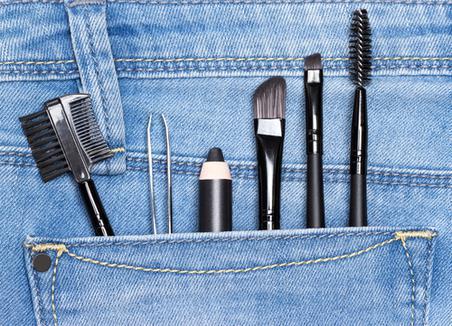 What are the best eyebrow kits?
At Cosmetify, we offer a range of brow kits for you to peruse. No one kit is the same, which means you can truly get something to suit your specific needs. Some of the best brow kits offer a range of products so you can create multi-dimensional, defined and bold eyebrows without breaking the bank.
A few of our favorites come from popular brands such as Benefit, Rimmel, Bobbi Brown andAnastasia Beverly Hills. They all offer a range of kits, each with multiple products and makeup brushes to help you create the perfect brow for you. Whether you want a little more definition or an entire new shape, these kits are the best way to do so.
How to use a brow kit
Again, this all depends on which brow kit you choose, but we recommend following your usual brow routine.
This means if you have tweezers in your kit, first pluck any pesky hairs that are out of place. We then suggest brushing brows up with a spoolie to reveal their natural shape. If your kit includes powders, pomades or pencils, use them to create the outline of your brow.
Once you're happy with the shape and size, fill in any sparse areas using your chosen product. Powders are a great way to add more color, while pomades help brows stay in place. To define the brow arch, we suggest adding a pop of highlighter underneath the brow bone. Then to complete the look swipe eyebrow gel through your hairs.
What are brow kits?
Brow kits are a handy all-in-one solution that help you create the perfect eyebrows for you. From specific tools to varying formulas, each individual kit offers something new. Some brow kits have powders and pomades, while others have gels and tweezers.
Whether you want perfectly plucked arches or bold, bushy brows, a kit is your new go-to. Not only are they cost effective, as you no longer need to buy individual products, but they are travel friendly as well.
Better still, brow kits take up less space in your makeup collection – leaving room for even more of your favorite beauty buys.