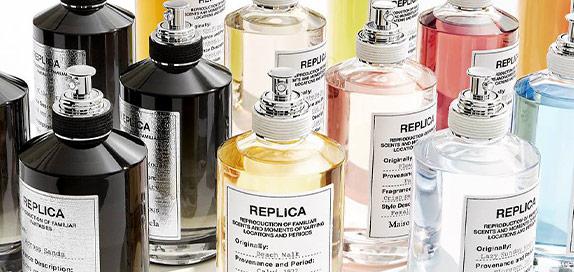 23 products found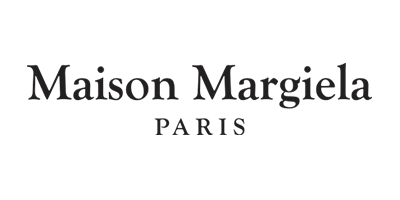 Maison Margiela is a luxury French fashion house founded in 1988 by Belgian designer Martin Margiela.
Their bestselling fragrance range Replica is internationally renowned for its collection of unique and distinct aromas. Specially designed to replicate the familiar scents of a past memory or fantasy, each bottle is infused with delicate notes of coconut milk, musk or rose petals.
With each unique fragrance housed in a signature, apothecary-inspired flacon bottle, these sophisticated scents are both a simple and timeless addition to anyone's perfume collection.
Combining both eau de parfum and eau de toilette, Maison Margiela offers a variety of different fragrances, from delicate and powdery to deeper, more sensual notes.
Where can I buy Maison Margiela products online in the US?
Products by Maison Margiela are sold in the US at leading, well-known online stores, such as Selfridges and Sephora.