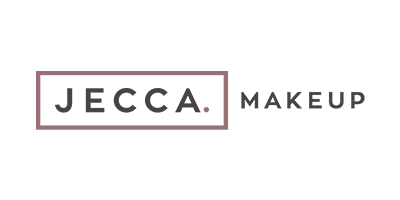 5 products found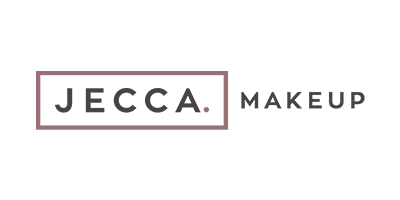 Jecca Makeup is the no gender makeup brand founded by Jessica Blackler.
It all started when Jessica was working as a freelance makeup artist. As she grew her social media following and spent time with a diverse range of clients, she began to realize that cosmetics weren't quite cutting it for the transgender community.
Having always been a great believer in the transformative power of makeup and that everybody has a right to feel fabulous, Jessica had a lightbulb moment.
She took the opportunity to make a change in the LGBT+ community by launching her very own makeup collection – Jecca Makeup. She kicked things off with a Correct & Conceal palette, a color-correcting kit that gives long-lasting, full coverage for a flawless finish. Specially formulated to effortlessly cover beard shadows, birthmarks and acne, it's a change-making must-have that boosts positivity throughout the community.
As Jecca continues to become a favorite within the trans community, you can expect many more carefully curated products to hit the shelves.
Where is the best place to buy Jecca Makeup products online?
A range of Jecca Makeup products are available to buy online from US stores, such as HQHair.
Frequently Asked Questions about Jecca Makeup
Are Jecca Makeup formulas and products cruelty-free?
Jecca Makeup are a cruelty-free brand. This means their manufacturing and testing processes are completely free from animal testing.
I prefer to use vegan-friendly brands. Do Jecca Makeup products fit this criteria?
To our knowledge, Jecca Makeup do not use animal-derived ingredients in their formulations and are a vegan-friendly brand.