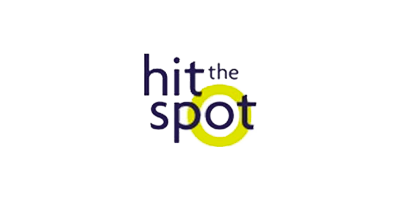 Hit The Spot
Sorry, we currently have no products for Hit The Spot at this time. Sign up for updates below.
Acne is a skin concern that affects all kinds of people of all ages, from all corners of the world. It's just as well, then, that Hit the Spot offers such an innovative, comprehensive range of treatments, which tackles both the visible marks and underlying causes of acne.
Helping out all severities of acne, the brand provides targeted treatments that clean, care for and diminish the appearance of angry spots, leaving you with the healthy complexion you deserve.
From cleansing facial wipes, which are powerfully preventative, to blackhead-eradicating strips and formulas, this range enables you to reveal a complexion you can be happy with. Most striking of all are the brand's acne patches. These nifty little creations have accumulated no end of beauty world buzz – and for good reason. Placing one over an unsightly spot can help reduce its redness and size in record time.
Discover your skin's true potential with Hit the Spot.