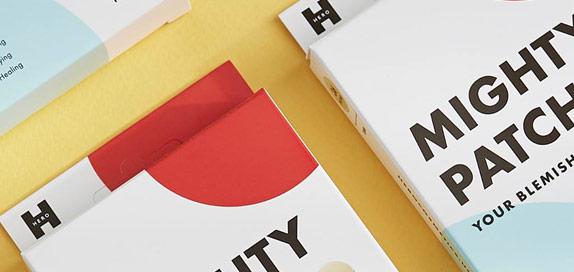 Hero Cosmetics
Browse the Hero Cosmetics line up of skin care. Don't forget to create a brand alert so that you are always aware of the brand's offers and sales. Read More
7 products found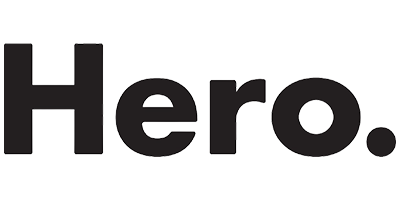 Hero Cosmetics is the acne and skincare brand helping you find your best skin.
Co-founder and CEO, Ju Rhyu knows all too well how frustrating acne breakouts can be. Popular topical treatments, such as benzoyl peroxide and salicylic acid would cause redness on her skin, whilst concealer and makeup didn't help the pimples go away. It wasn't until she discovered hydrocolloid acne patches that she was able to take back control over her complexion.
Now, Ju is on a mission to educate and let everyone in on her skin secret. She started Hero Cosmetics in a bid to create solutions for the times you find yourself in a pimple emergency, as well as create a space for people to be proactive about their skin and bust the stigma around acne. The Mighty Patch – a night-time acne sticker that flattens and pulls gunk from the pimple - was the first product to launch in her collection and has since won multiple beauty awards.
Now, Hero Cosmetics boasts a full line-up of simple and effective spot-busting formulas, from patches to cleanser, toner and moisturizer.
Why We Like Hero Cosmetics
"Hero Cosmetics help us feel confident in our skin. Whether we're dealing with a hormonal breakout, uneven skin texture or stubborn blemishes, we can trust that their variety of acne-fighting formulas will put our skin back on track. The Mighty Patch is a must-have for any surprise-pimple emergency! "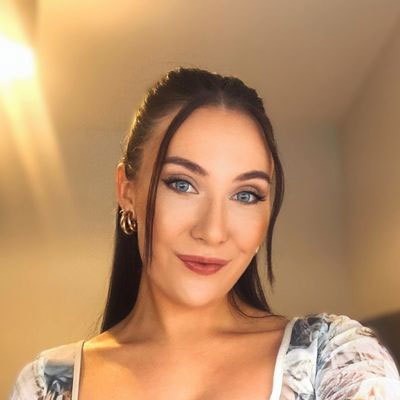 Written by Carly Cochrane, Beauty Editor
Where can Hero Cosmetics products be bought in the US?
A range of Hero Cosmetics products are available to buy online from US stores, such as Look Fantastic.
Frequently Asked Questions about Hero Cosmetics
If I want alcohol-free products, should I buy from Hero Cosmetics?
Alcohol does not feature in any of their products or formulas.
Are their products formulated without the use of Parabens?
All of their products featured on this site are paraben-free.
Do Hero Cosmetics formulate their products with sulfates?
To our knowledge, there are no Sulfates in these products. Check the ingredients list on the relevant product page.
Are the ingredients used in these products 100% vegan-friendly?
Hero Cosmetics are 100% vegan-friendly which means their products do not contain animal-derived ingredients or by-products.
Hero Cosmetics claim to be cruelty-free, but what does that mean?
Hero Cosmetics do not test on animals, nor do they have any third parties (such as suppliers) conduct animal testing on their behalf, making them 100% cruelty-free.