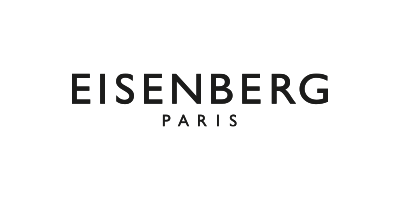 2 products found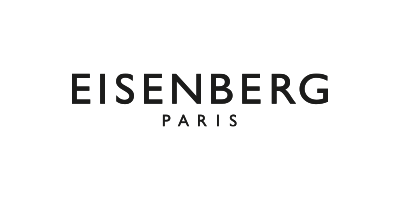 EISENBERG is the result of years of research in technology and a career in fashion and beauty. Founder, Jose Eisenberg, had worked in the fashion industry for most of his life, yet was left unsatisfied, and in 1985 he decided to take a leap of faith and change careers. Having an innate passion for technology and beauty, he wanted to merge his passions in a brand that uses science to formulate innovative, effective and high-calibre cosmetics.
His venture began in 1985 and the brand was launched in 2000 after 15 years of thorough research. The years spent researching were well worth it, resulting in the creating of their patented Trio-Molecular® Formula, which promises fast-acting results you can actually notice. Utilizing advanced technology, the expert team carefully craft each product so it energizes, regenerates and oxygenates.
Packaged in simple, stylish exteriors, every product offers a silky-soft, delicate touch which is a dream to apply to your skin. Timelessly elegant and sophisticated, each stunning product is designed to boost your mood and confidence as well as enhance your natural beauty. 20 years after they were founded, EISENBERG still strive to produce luxury skin care and makeup which gives women flawless skin they love to show off.
Where is the best place to buy EISENBERG products online?
Products by EISENBERG are sold in the US at leading, well-known online stores, such as Mr Porter.
Frequently Asked Questions about EISENBERG
Parabens are widely used in this industry. Do they feature in EISENBERG products?
Parabens are compounds that have become more controversial in recent teams in cosmetics. EISENBERG have excluded them from their products.
Has the end product been tested by an Ophthalmologist?
Where necessary, these products have been ophthalmologist-tested and should be safer for sensitive eyes.
Have Dermatologists tested and approved EISENBERG?
Yes, a fair share of their products are claimed to have been reviewed by a dermatologist (i.e. by a specialist physician).
Have these products been through testing to avoid allergic reactions and irritation?
Some of the products in the EISENBERG range are classed as hypoallergenic (or less likely to cause allergic reactions). These are clearly marked on product pages.
Whereabouts is the EISENBERG range produced?
They produce their products in France.