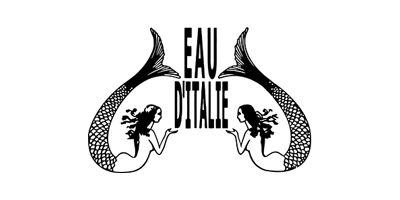 Eau d'Italie
Discover the Eau d'Italie selection of men's eau de toilette, women's eau de toilette, women's eau de parfum and more today. Remember to add a brand alert so that you are first to know about the brand's sales and deals.
3 products found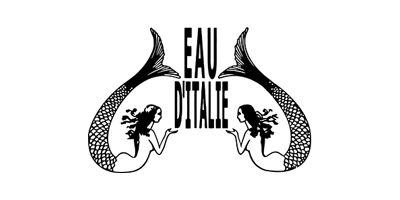 Eau d'Italie is a fragrance brand born from the fusion between countries and cultures.
Marina Sersale was born to the family that created the world-famous, 5-star hotel La Sirenuse. This background in luxury, combined with her own Anglo-Italian ancestry, left her with a unique perspective on refinement and self-care. At first, however, she focused her efforts on becoming a documentary filmmaker.
Sebastián Alvarez Murena, meanwhile, was an Argentinian who came from a family of writers. Having lived across South America and Europe, he ultimately settled in Rome, where he met and fell in love with Marina.
Together, the by-now-married couple created Eau d'Italie, which distilled scents inspired by the couples' international backgrounds into exceptional aromas. Whether your preference is for the strength and depth of an eau de parfum, or else the slightly more understated feel of an eau de toilette, the brand have created a quite superlative array of sensory compositions.
Where is the best place to buy Eau d'Italie products online?
You can buy Eau d'Italie products from a variety of stores in the US, including Neiman Marcus.
Whether you're looking for men's eau de toilette, women's eau de toilette, women's eau de parfum plus lots more, Cosmetify is here to help you find where they are being sold for the lowest price.