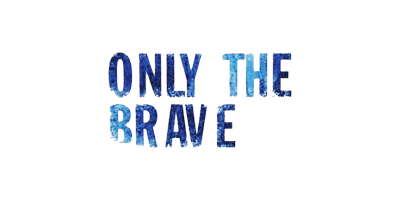 Diesel Only The Brave
Shop the Diesel Only The Brave collection of fragrances. Don't forget to sign up with us so that you hear about the brand's offers and discount codes. Read More
3 products found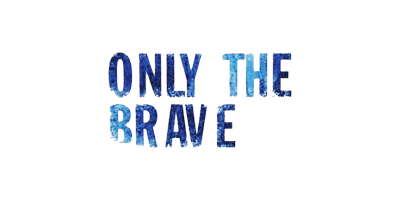 Much as the name suggests, Only the Brave embodies modern masculinity at its strongest and most confident.
By fusing an innovative, provocative outlook with the quality and expectation integral to Diesel, the brand have crafted a range that ignites the senses of not only the wearer, but also anyone he might meet. That's because, across the range, bright top notes of mandarin orange and citrus immediately take hold, before falling away into intriguing hearts orientated around such evocative ingredients as cardamom and violet leaves. Amber, cedar and leather, meanwhile, serve as highly distinctive – and intensely masculine – bases, both underpinning the other aromas and providing a quite exquisite dry down.
At every step of the way, Diesel Only the Brave embodies a perspective that's always challenging, never conventional and endlessly experimental. Bravery is a notion that many of us feel we know intuitively, and yet cannot quite capture the essence of. Experience it as pure aroma with these Diesel compositions.
Where can Diesel Only The Brave products be bought in the US?
Products by Diesel Only The Brave are sold in the US at leading, well-known online stores, such as eCosmetics, The Perfume Spot and Walgreens.
Frequently Asked Questions about Diesel Only The Brave
Are Diesel Only The Brave products artificially fragranced?
Majority of Diesel Only The Brave products featured on our platform are not artificially-fragranced. View these products by using our sorting options.