Guide to Foot Masks
With our socks & foot masks guide, you can find out everything you need to know before buying or using the product including what does a foot peel mask do and how often should I use a foot mask. If you're ready to buy or want to see our selection, visit our foot masks page.
Foot Masks FAQs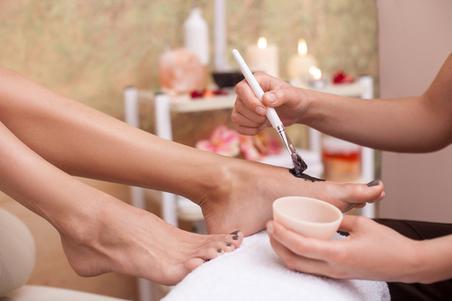 What does a foot peel mask do?
Ideal as an indulgent self-care treatment, foot peel masks help to beautify your feet by breaking down the outer layers of hard, dead skin. They utilize a mix of ingredients such as AHA's (alpha hydroxy acids), glycolic acid and lactic acid to carefully exfoliate away the dead skin cells, revealing newer softer skin.
These potent ingredients work together to kick-start the peeling process which in turn helps new skin cells to form. Experts recommend using a foot peel mask once a month, and if you invest in a decent one, the effects can last for around two months depending on your skin cell turnover.
How often should I use a foot mask?
This depends on the type of foot mask you are using. If you have opted for a general, creamy, hydrating foot mask then you can probably get away with using one at least once a week.
However, if you are investing in a foot peel mask then you need to be a little more careful. As these masks tend to contain AHA's and a mix of acids, it is advisable to only use them once a month to not damage or weaken the skin too much. This does of course depend on skin cell turnover, but it is always best to air on the side of caution.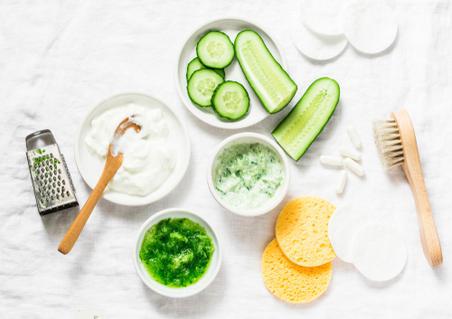 What kind of ingredients are in a foot mask?
In moisturizing foot masks, you can expect to find things such as coconut oil extracts, shea butters, aloe vera and hyaluronic acid. These ingredients are specifically used to soften and replenish skin and act as kinder alternative to foot peels.
Foot peel masks may also include the same ingredients as the above, but will also feature the likes of salicylic acid, AHA's, glycolic acid and lactic acid to exfoliate and buff away dead skin.
Can I wear foot mask socks to bed?
Again, this depends on the type of mask you are using! Always follow the instructions on the packaging, especially when it's regarding foot peel masks. As a general rule of thumb, you can't go too wrong wearing a moisturizing, organic and natural foot mask to bed – any mask that focuses on moisturizing should be fine to wear for a lengthy period of time.
Foot peel masks however should not be worn for too long, as the acids may start to have more of a negative effect on your skin. As always, check the packaging and follow what the brand advises.