Post Hair Removal Care Guide
With our post hair removal care guide, you can find out everything you need to know before buying or using the product including what is the best after wax care treatment and what does after wax lotion do. If you're ready to buy or want to see our selection, visit our post hair removal care page.
Post Hair Removal Care FAQs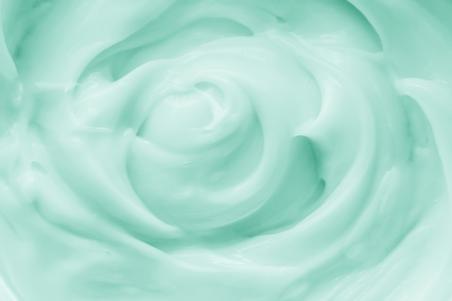 What is the best after wax care treatment?
The best after wax care treatment (after waiting 24 hours) is to apply some sort of lotion that contains either aloe vera, witch hazel, or diluted pure lavender essential oils. These key ingredients help to sooth and calm the skin after undergoing an intense body care ritual such as waxing.
There are several things you can do after your wax to make the most of your treatments and ensure that the skin is kept feeling happy and comfortable. First and foremost, ensure that you allow 24 hours before applying any heavy lotions or creams to the skin, as this can clog the pores and do cause unnecessary trouble. Secondly, try gently exfoliating after the 24 hours has passed to reduce the likelihood of ingrown hairs occurring.
What does after wax lotion do?
As with any regular lotion, an after wax lotion serves the primary function of hydrating, nourishing and soothing to ensure skin doesn't feel tight or dry. Once applied, the after wax lotion helps to stop the skin from chapping or tightening – a common occurrence that can happen to freshly washed skin. As waxing as quite aggressive on the skin, it is important to give your skin an extra dosage of TLC, and this should take the form of applying lotion.
After wax lotion typically takes a slightly thinner, more spreadable form to ensure that the skin's pores won't get too clogged with product.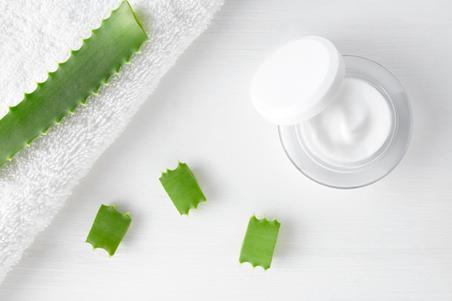 Is after wax lotion different to regular lotion?
In short, yes. After wax lotion hydrates and nourishes like a regular lotion would, but it also contains more skin-soothing ingredients to target the redness and irritation that can occur after waxing and other hair removal processes.
Usually, you can expect to find ingredients like aloe vera within the mix to soothe that post hair removal redness. Other popular ingredients include blue chamomile essential oil, lavender essential oil and tea tree oil.
Additionally, most after wax lotions are made with a gel-like consistency, meaning that it feels lighter on the skin and sinks in easily to prevent clogging the skin.