The 10 Best Sleep Aid Products to Help You Get a Good Rest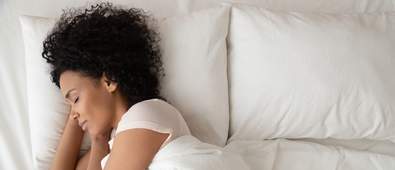 Sleep is a tricky thing, the more you will it to happen the longer it takes. Clock watching doesn't help either, especially when you know you need to be up in a few hours. And what with everything going on in the world right now, it's harder than ever to switch off.
Now, we know we can't be the only ones struggling to sleep, which is why we've collated our favorite night time necessities. While we can't promise to cure your sleep problems, these sleep aid products can help you feel a little more relaxed and soothed by the time your head hits the pillow.
Top Tips for Sleep
Before diving in, the Cosmetify gang have rounded up our top sleep aid tips. Yes, you may already know most of them, but how many of these tips are you sticking to?
Cut down on the screen time – the blue light is NOT your friend in the evening as it messes with your sleep cycle
Limit your caffeine intake during the day and switch to herbal teas in the evening
Stick to a routine with similar waking hours every day to help reset your body clock
Delve into the world of ASMR – whether it's rainfall sounds, soft whispers or ocean noises, soothing sounds can help you drift off quicker
Consider buying a weighted blanket – these may be an interiors fad, but plenty have praised their ability to ease tensions and combat stress
And of course, adding some of the following natural sleep aid products into your routine can't hurt either. So, take a look at our roundup of the best sleep aid products at Cosmetify.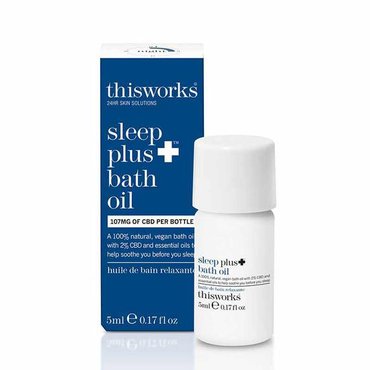 $16.37

$20.46

(20% off)
The perfect sleep routine obviously starts with a relaxing bath or shower – whichever you prefer! What better way to unwind and relax at the end of the day than with this calming bath oil from This Works? The masters of sleep aid products, This Works have infused this oil with lavender, chamomile and vetivert oils to relieve stress and anxiety and ensure a great night's sleep.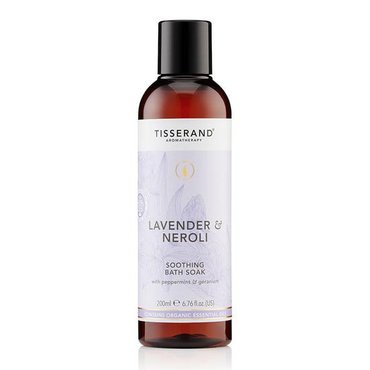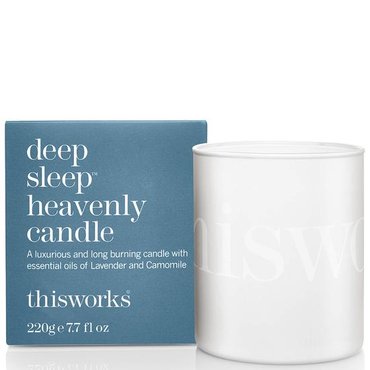 $35.58
The perfect bath-time accessory? A candle, of course! Light this baby up to release the relaxing fragrance of lavender and roman chamomile. It's also perfect for your bedside table to fill your bedroom up with its calming aroma as you get ready for bed.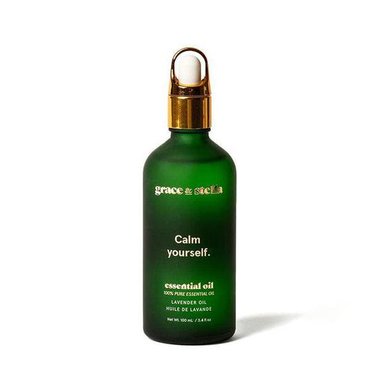 $17.82
Let relaxing fragrances follow you from the bath to the bedroom with aromatherapy oils. This pure essential oil from Grace & Stella can be mixed with a moisturiser or carrier oil and spread all over your body for a relaxing massage, or added to an oil diffuser to fill your room with its relaxing scent.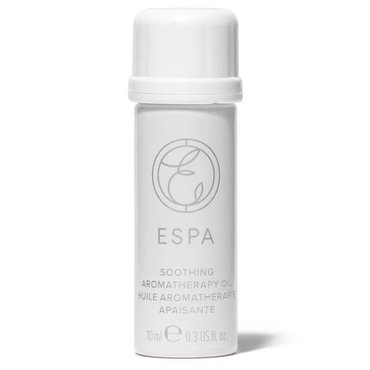 $25.05
Or for more of a blended scent, we love this peaceful combination of myrrh, sandalwood, rose geranium and frankincense from ESPA, who are known for spa-like formulations.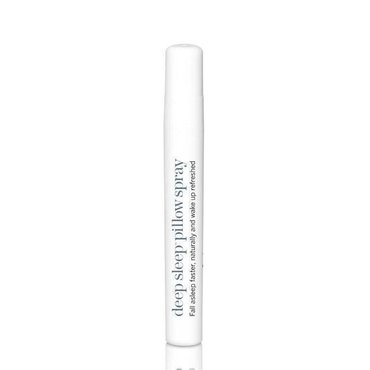 $11.61

$12.90

(10% off)
Spritz this pillow spray onto your sheets and indulge in the aromatic properties of chamomile, vetiver and lavender. This spray calms the senses and helps you drift off into a deep and peaceful sleep.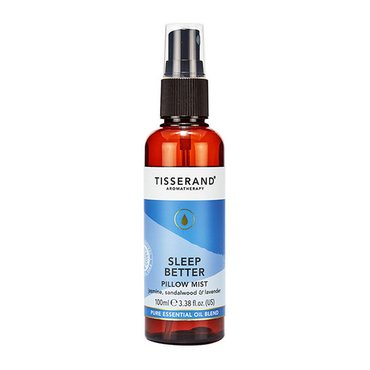 $15.93
The dreamy blend of sandalwood, jasmine and lavender in this pillow mist is also a winner. And it contains only the finest, 100% natural and pure essential oils and is ethically sourced, giving you the ultimate peace of mind every time you use it!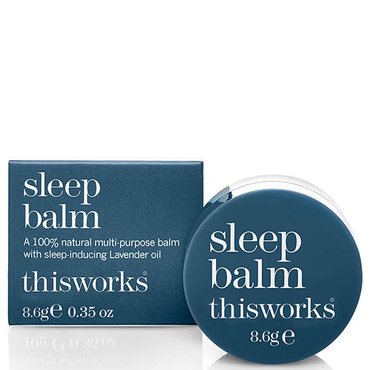 $16.14
For the ultimate sleepy-time zen, apply this balm to your pressure points, such as the neck, the wrist and the backs of your knees. This soothing routine will help you destress, while also smoothing your skin in the process.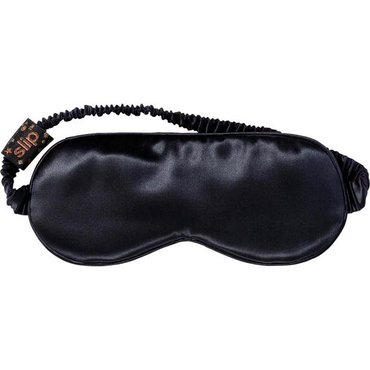 $50.00
We love this silk eye mask for ensuring a nice, dark environment, which is essential for getting good sleep (plus it'll be much harder to look at your phone). Crafted from the highest grade of mulberry silk with certified non-toxic dyes, you're sure to have your must luxurious sleep ever once you pop this mask on.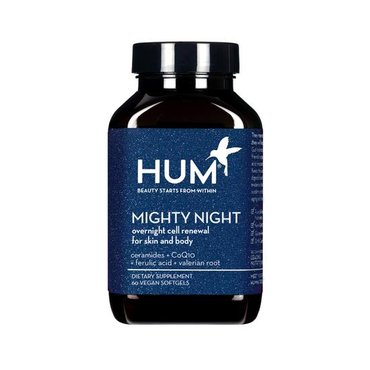 $40.00
If you're having serious trouble getting shut-eye, then you might consider taking a sleep aid supplement like this Hum Nutrition Mighty Night. This vegan formula utilizes a calming mixture of sleep-supporting herbs to soothe your anxious mind and help you fall asleep. Take two capsules before you hit the hay.
Related Categories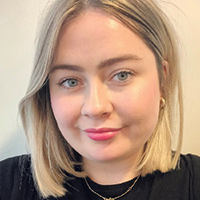 Rebecca is a content writer with over three years' experience and a keen interest in cosmetics. Cosmetify allows her to combine her blogging skills with her passion for beauty.