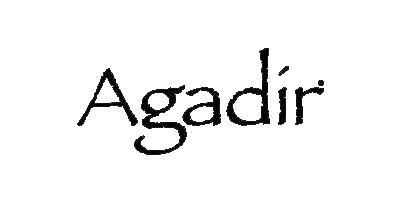 5 products found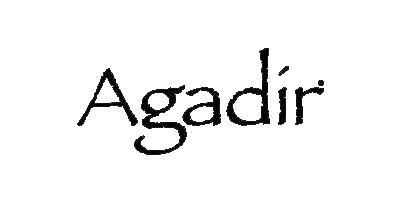 Agadir is on a quest to provide innovative products that evolve with your changing hair care needs. Whether you rock a straight, curly or wavy 'do, Agadir has the professional salon-quality formula that's suited to you – and all at reasonable prices.
The company began in the early 1960s as a dream of two brothers, Paul and Archie Bogosian. The salon owners quickly realized that the products on their shelves weren't meeting their performance expectations. So, they teamed up and did what any experts would do: created a high-performing hair care brand that would manufacture their own, unique products.
Now, after fifty years in the industry, Agadir Argan Oil is not only a survivor of the cut-throat hair care industry but an innovator.
Shop from a range of argan-infused shampoos, conditioners, mousses and treatments, right here at Cosmetify.
Where can Agadir Argan Oil products be bought in the US?
Agadir Argan Oil can be bought from a number of leading stores in the US, such as eCosmetics and Allbeauty.
Frequently Asked Questions about Agadir Argan Oil
Do they formulate their products with Parabens?
Most of their product line are made without parabens, use our filters to view these products.
Is alcohol an ingredient in any of their products?
When possible, they create products that are alcohol-free.
Are Agadir Argan Oil producing their products sulfate-free?
Some of their formulations contain sulfates (or sulfates). You can remove these by using our filters.