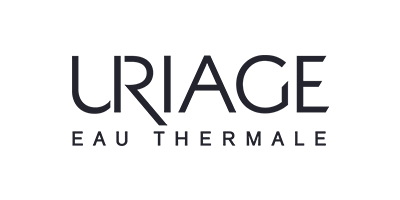 Uriage
Get the healing and refreshing benefits of dermatological skincare brand, Uriage. Created in 1992, this nourishing brand will meet the needs of all skins, including those with sensitive skin thanks to its internationally renowned skin expertise. But what really sets this brand apart, is their use of the mineral-rich Uriage Thermal Water in all their formulations to help those with common skin concerns.
Uriage thermal water was first discovered by the Romans as they invaded Gaul and stopped of the French Alps and found a spring in the foothills. And it was there that they discovered the spring water had healing properties, so they decided to build the first thermal centre there. It was this centre that went on to help treat patients with skin diseases for almost 2 centuries.
Eventually, Uriage became a fashionable spa town that attracted many celebrities like the iconic Coco Chanel. However, not everyone can afford to travel to Uriage in France which is why Uriage created this spectacular line so that everyone can benefit from the dermatological virtues of thermal water which is the active ingredient in all Uriage's skincare.
Get balanced, radiant, healthy skin with the anti-ageing and repairing skincare line by Uriage.
You've viewed 32 of 66 products