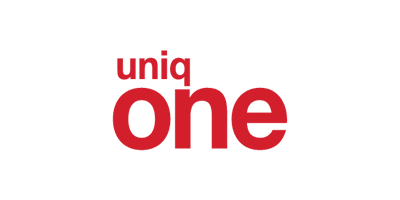 Uniq One
Nothing screams multi-beneficial than Uniq One. The innovative products from this haircare brand boast 10 key qualities every woman would kill for – including split ends prevention, and shine and frizz control… Safe to say, you won't be having any more bad hair days.
Using active ingredients and cutting-edge technology, the treatments work wonders on all sorts of tresses as well as sensitive scalp. Achieving nourished, hydrated hair will be a breeze when you incorporate these beauties into your haircare regime.
These fabulous hair solutions help you to maintain an excellent look and feel to your tresses. Everyday tasks like brushing your hair or untangling them become a joy rather than a pain.
What's more, the products also offer protection from harmful UV rays, so there's no need to second guess sunbathing or showing off your new hairstyles on holiday. Join the Uniq One club and massage or spray your way into hair heaven.