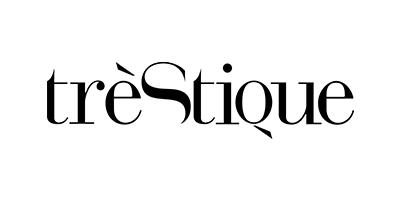 trèStiQue
TrèStiQue is the beauty brand that makes makeup easy. A pioneer for 2-in-1 products, the brand was created by Jennifer Kapahi and Jack Bensason to solve problems.
As Jenn became sick and tired of lugging messy, heavy handbags filled with complicated, useless products, she was determined to revolutionise the way we use, carry and apply makeup.
Low and behold, the pair merged their 25 years worth of experience in order to bring you a simple and efficient beauty routine that's also luxurious.
With TrèStiQue, you can be ready and out the door within five minutes. The everyday beauty essentials boast high-performance formulas that are easy to use and long-lasting. Not to mention, the twist on and off feature along with the magnetic sealing caps allow you to keep things organised and mess-free.
Shop their exquisite, innovative range and customise your beauty routine according to your lifestyle.