Tom Ford Signature
Embrace the Tom Ford Signature range of fragrances. Be sure to add a sale alert so that you hear about the brand's promos and sales.
1 product found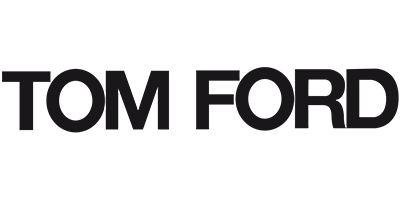 Having served as creative director of both Gucci and St Laurent, Tom Ford decided to launch his own brand in 2004. Although he had achieved massive prestige working for two such world-renowned fashion houses, it was only under his own name that Tom was able to craft an identity that was wholly his own. To give style his own unique signature, in other words.
This collection epitomises that unique approach, and fuses it with the desire of every man and woman to possess a scent that embodies their individualism. The very name, Signature, embodies this synthesis.
It is in this collection that the most successful experiments of the Private Blend range are presented to the world at large. Despite being more affordable, they nonetheless retain the same complexity, lending every look a dimension and depth previously unimagined.
From Black Orchid to Orchid Soleil or Noir Pour Femme, this collection is designed to delight and entrance in equal measure.