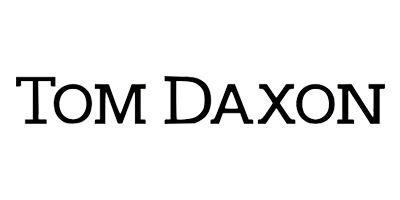 Tom Daxon
A perfume prodigy, Tom Daxon grew up in fragrant surroundings. Having accompanied his creative director mother on visits to Grasse, France, he would stroll entranced through the perfumer's lab, surrounded by gleaming tiles and rows of green bottles. This left him with a deep love for the craft, and a commitment to meticulously creating the very finest perfumes.
When the time came to launch his own niche fragrance range, Tom's thoughts immediately turned to the laboratory of his childhood, and the father-daughter team in place there. With the help of both Jacques and Carla Chabert, he formed a brand ethos in which overheads come a distant second to formulating the very best scent, regardless of whether that takes months or years.
Once chosen, each fragrance is extensively tested to discover the ideal strength, after which the oils are bottled in Grasse and matured in England for at least six months.