The Vintage Cosmetic Company Duo Pencil Sharpener Blue Polka Dot
The Vintage Cosmetic Company Duo Pencil Sharpener Blue Polka Dot
£2.95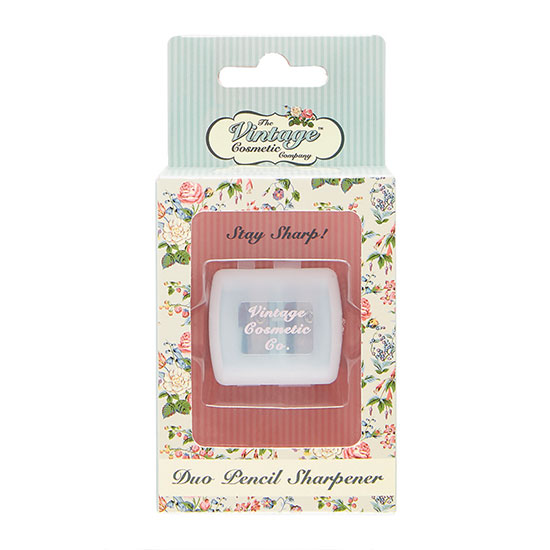 Product Details

Stop those pesky pencil shavings from disrupting your makeup bag with The Vintage Cosmetic Company Duo Pencil Sharpener Blue Polka Dot. This neat sharpener keeps your filings stored in its cute blue polka dot exterior, allowing you to sharpen your pencils until your heart's content.

Refine both thick and thin pencils, including jumbo crayons, to ensure your makeup stays on-point as the tip of your newly sharpened pencil. An optimum pencil is the difference between a flawless makeup and an ordinary finish.

Showcasing both functionality and a pretty exterior, this blue polka dot sharpener is a must-have for any makeup bag.

how to use

Regularly clean the sharpener with the cleaning stick provided.