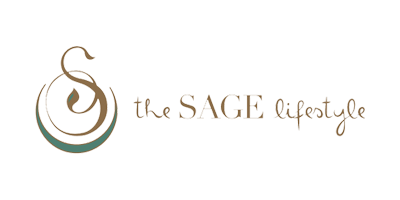 The Sage Lifestyle
In some ways, Sage Machado epitomises the idea of the true Californian beach girl. Born into a family of hippies, she developed a unique personal style that married a bohemian approach with some of her own personal touches.
It wasn't long before she was turning her unique eye to creating new and innovative fashion pieces. Over the course of 25 years, Sage travelled the world to fuel her imagination and discover rare items that could be worked into her jewellery collection.
Having opened her own boutique store, Sage was then faced with the question of: what next? As it happens, her next pursuit was one that allowed her to explore the extents of her artistic and sensorial ambitions. She created a gorgeous line of perfume oils, each one of which drew inspiration from a specific gemstone. Handcrafted in Los Angeles and formulated from only the finest, vegan ingredients, her collection is full of sensation but absolutely free from chemical nasties.