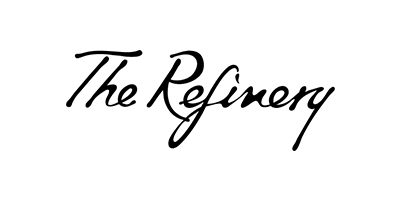 The Refinery
West London is home to some of the finest restaurants, high-end fashion stores and popular tourist attractions. And amongst its many visitors are the gentlemen – men who tend to look spick and span – making it the ideal location for a sophisticated barbershop like The Refinery.
A trip to either the Knightsbridge or Mayfair store will leave any client feeling like a new man: smooth, polished and well-groomed. Founded 18 years ago, the two stores offer style and elegance using traditional barbering and grooming products, which have been tailored for the modern gentleman.
Now these stunning, suave looks can be produced in the comfort of home. The Refinery offers top of the shelf of haircare and shaving products used by renowned barbers. This is just what is needed for any chap to look their best, whether for a night out or attending a summer wedding.
For all those who take pride in looking their best and seek an amazing experience, The Refinery is a match made in heaven.