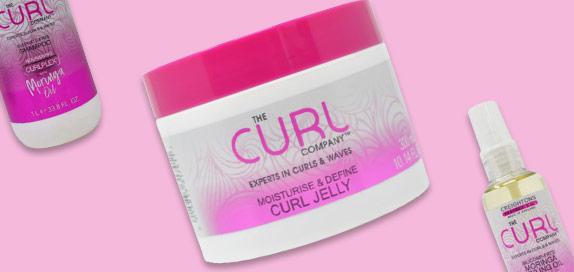 4 products found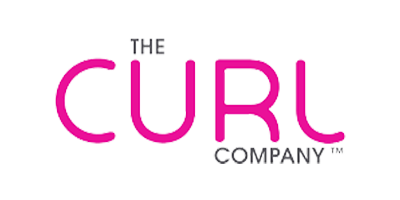 Meet The Curl Company; a haircare brand serving up a range of products tailored to suit every curl's needs.
This England-based brand is on a mission to empower curly women everywhere. Whether you're rocking waves, coils, curls or locs, The Curl Company are all about embracing natural texture, and so provide the products to help you get the best from your hairstyle.
Where there is a Curl Company product, there is moringa oil. This miracle ingredient can be found at the forefront of all formulas as it boasts unmatched benefits for curly girls (and boys). Dubbed as the 'superfood for your scalp', moringa oil is packed full of vitamins, minerals and omega fatty acids that leave curls bouncy, shiny and most importantly, healthy. Unlike other oils, it doesn't sit on top of skin or weigh down hair, making it the ultimate curl-friendly remedy.
Enhancing, defining and perfecting your curls has never been easier. And, with the bottles sporting a glo'd up, new neon pink look, both your bathroom and curls will look fancier than ever.
Why We Like The Curl Company
"You can trust The Curl Company to look after waves, coils, curls and locs, as their products are packed with nothing but the good stuff (ahem, moringa oil). Discover an extensive range of curl-friendly shampoos, conditioners, masks, styling creams, treatments and more, and indulge in hair that looks, feels and even smells its best!"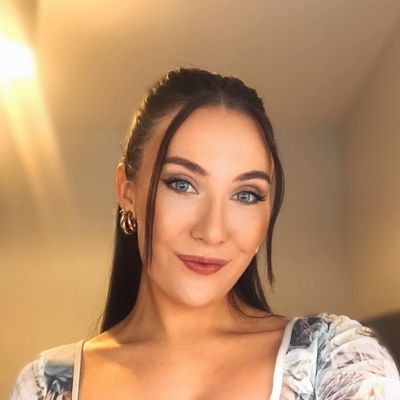 Written by Carly Cochrane, Beauty Editor
Frequently Asked Questions about The Curl Company
I'm vegan and only use vegan-friendly products. Is The Curl Company suitable for me?
The information available tells us that the The Curl Company range is entirely vegan-friendly.
Are they an animal-friendly/cruelty free cosmetic brand?
Their product line is 100% cruelty-free. As such, The Curl Company never tests products or formulations on animals.
These days, many brands avoid using Parabens in their formulas. Do The Curl Company?
Parabens are present in some of their formulations however they do feature some paraben-free products which are labelled across our site.
What country are The Curl Company products manufactured in?
The Curl Company products are made in the U.K.