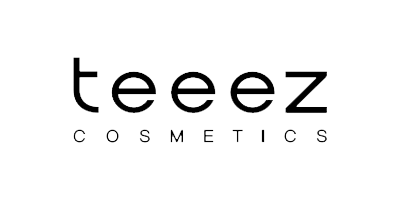 Teeez Cosmetics
Shop the Teeez Cosmetics assortment of eyeliners, eyeshadows, lip glosses & stains and much more. Be sure to create an alert so that you are first to know about Teeez Cosmetics sales and deals.
5 products found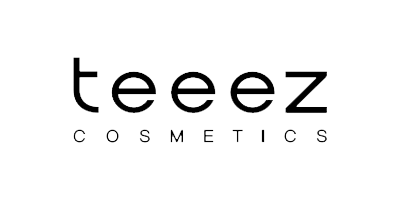 No ordinary beauty brand, Teeez has a fresh and creative stance on beauty cosmetics with many bold collections and each product driven by emotional storytelling.
From the packaging to the application, Teeez want for their range of eyeshadows, mascaras, palettes, eyeliner, lipstick and lip gloss to help all makeup and beauty enthusiasts express themselves to fullest and be their most confident, best selves.
Teeez was created and produced in Europe and can now be found worldwide perhaps because their beauty line aims to empower and boost the confidence of the consumers, no matter their personality or the occasion.
And with specially designed formulas, wellbeing benefits and meaningful messages you can get a multidimensional experience from your favourite makeup products at home or on the go. What's more, Teeez holds all their products to the highest level of ethical standards and with a collection of vegan products, everyone can benefit from this impeccable beauty line.
Where are Teeez Cosmetics products sold in the UK?
You can get Teeez Cosmetics products from a number of leading and well-known online retailers in the UK, including Look Fantastic.
We compare prices from across the web, meaning you can easily find the cheapest place to buy eyeliners, eyeshadows, lip glosses & stains or other products by Teeez Cosmetics.
Frequently Asked Questions about Teeez Cosmetics
Do their products contain Parabens?
A number of their products are formulated with parabens (as a preservative). To see their free-from parabens range, use our filters above.
Teeez Cosmetics claim to have vegan-friendly products. Is it true?
Not all of Teeez Cosmetics products are vegan-friendly, but some are made without animal-derived ingredients or by-products and are suitable for vegans. Where applicable, this is highlighted on the product page.