Taylor of Old Bond Street A Gentleman's Cologne
Taylor of Old Bond Street A Gentleman's Cologne
£21.00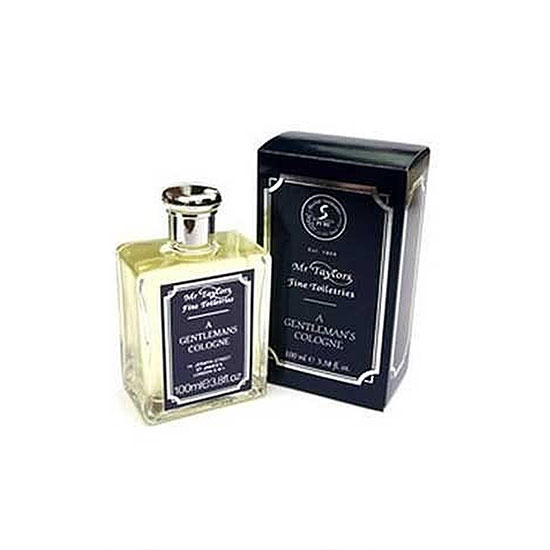 Product Details

Some say that the art of being a gentleman has been lost on the modern day man, but some still carry the gentlemanly torch with products such as Taylor of Old Bond Street Mr Taylors A Gentleman's Cologne. The timeless and traditional cologne is a tried and tested formula that has been utilised by men of all generations.

The refined recipe has been successful for many decades, proving that no matter how much the industry changes, there will always be room for a respected and high calibre product. The crisp and spicy fragrance appeals to many, especially when enriched by a potent combination of Tarragon, Lavender and Bergamot.

The remedy creates a fairly masculine scent, which is coated with a hint of citrus and Cedar to evoke a fruity fragrance that enhances the aroma.