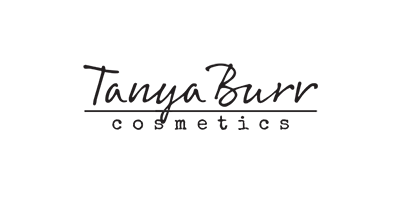 Tanya Burr
You've probably seen the name Tanya Burr pop up before for various reasons and with a six million social media following, there's no question as to why that is. Starting out on YouTube as a model, makeup artist and influencer, the star focused on makeup tutorials and vlogs following her simple but lavish lifestyle. Having tried a plethora of high street and high-end beauty products, Tanya Burr has a wealth of knowledge when it comes to makeup. With this in mind, she has put her creative powers into developing the ultimate makeup line –which to date caters to the ever-changing beauty trends.
From powdery eyeshadows to pigmented lipsticks, the Tanya Burr range combines the best ingredients with practical application for a flawless finish every time. Taking her own needs as a consumer into consideration, the YouTuber-turned-entrepreneur has created a personalised line of makeup goodies for all ages to indulge in.
See which product you'll fall in love with next.