Tancream
Shop the Tancream assortment of sun care & tanning. Remember to sign up with us so that you are always aware of brand offers and sales.
1 product found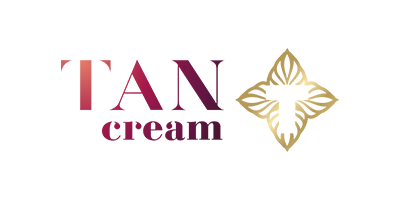 The idea behind Tancream came to the co-founder and CEO, Gillian Robson, when she found a mole on her leg that had changed in appearance over time. Soon after the discovery, she underwent surgery and was told to wear SPF50 throughout the year. As an individual that loved to tan, Gillian searched high and low to find a product that gave her the protection she needed as well as a healthy tint.
It soon became obvious that such a product didn't exist, which is why she and co-founder Katy Foxcroft teamed up to fill this hole in the market. Today, Tancream has become the go-to product for women seeking protection with a healthy glow. The formula blends sunscreen with sunless tanning agents to provide a lavish lotion that graces the skin with a hydrated, glowy tan. With a three-in-one action, the formula works to protect against harmful UV rays, hydrate skin and develop a natural-looking bronzed hue.
Gone are the days of compromising your skin's health for a golden glow. Instead, Tancream assists you in achieving a post-holiday tan without that unwanted, ageing sun damage. Discover the full range today and unlock the endless tanning possibilities, here at Cosmetify.
Frequently Asked Questions about Tancream
Do their products contain Parabens?
100% of the products we feature from Tancream are paraben-free.