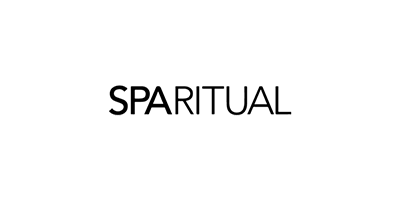 SpaRitual
The world we live in asks a lot of us on a day to day basis but we must not forget to relax and come back to ourselves. Luckily beauty brand SpaRitual in 2004 devised a range of spa treatment products that are organic, vegan and cruelty-free that will benefit not only your body but your mind and soul.
Founder Shel Pink created this brand with the enlightened consumer in mind and aims to help people slow down, quiet their minds and become more aware of themselves.
The use of vegan, cruelty-free and certified organic ingredients within all formulations will show a deeper appreciation for the world we live in and will give your skin some well-deserved TLC.
Specially chosen ingredients will give you the best experience and leave your skin feeling nourished and invigorated like the use of ginger essential oil in the Instinctual collection to energise and warm or soothing geranium in the Close Your Eyes collection to calm and uplift your spirit.
Transform your body care and lifestyle with this impeccable brand that practices slow beauty for a fast world.