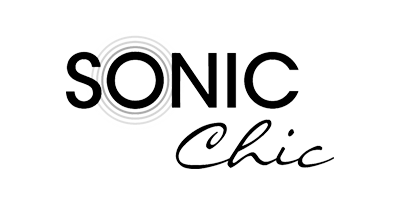 Sonic Chic
Do you dislike being out and feeling like your pearly whites could do with a good ol' brush? Well, you'll never have to feel like that again. The innovative and oh-so-simple Sonic Chic has designed the perfect toothbrush for the busy, modern day woman who's always on the go.
Whether you want a toothbrush to take to work, the gym, a festival, on a weekend getaway or maybe on a night out and cheeky overnight stay – Sonic Chic have you covered with their super lightweight, stylish toothbrushes that all come with a travel-friendly, hygienic cap.
Now you can avoid the hassle of worrying about your toothbrush being contaminated in a bag or having to bring a heavy electric toothbrush that will weigh you down. Plus, all URBAN electric toothbrushes only need a AAA battery and powers at 22, 000 strokes per minute, but if you want something a little sleeker, why not try the DELUX brushes that are just as powerful but can be charged by USB – I know, it's pretty awesome right?
So, get gorgeous, clean, fresh teeth wherever and whenever with the fabulous Sonic Chic.