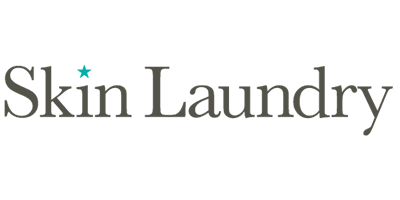 Skin Laundry
Skin Laundry are renowned for their epic light and laser facial treatments, which are performed at their much-loved Californian clinic. With their celebrated facials in high demand from men and women alike, Skin Laundry decided to bring the power of their innovative treatments into your home – without the hassle.
The intelligent range helps all ages achieve flawless, clean skin – and it's all thanks to the help of their innovative cleansers, treatments and sheet masks. When used as a daily routine, skin feels renewed and revived with a healthy glow. Following the philosophy of low-maintenance routines with high-performance results, the Skin Laundry range provides a comfortable selection of products that are easy to use upon varying skin types.
Bring a spa-like experience into the comfort of your own home with Skin Laundry.