Face Oil and Serum Guide
By Rebecca Jenkinson, Beauty Writer
With our face oils & serums guide, you can find out everything you need to know before buying or using the product including what is the best face oil for dry skin and how do you use face serum. If you're ready to buy or want to see our selection, visit our face oil and serum page.
Face Oil and Serum FAQs
What is the best face oil for dry skin?
Face oils are one of the best ways to deeply nourish and hydrate your skin. They deliver an intense surge of moisture for parched complexions, relieving you any tightness or irritation due to dryness. At Cosmetify we have thousands of face oils and serums for you to choose from, including leading brands like ELEMIS, Kiehl's, Sunday Riley and REN.
To find the best face oil for dry skin simply use our skin concern filter, as well as ingredient preference, brand and format. All our handy filters allow you to refine your search to find the best and most effective formulas to suit your skin exactly.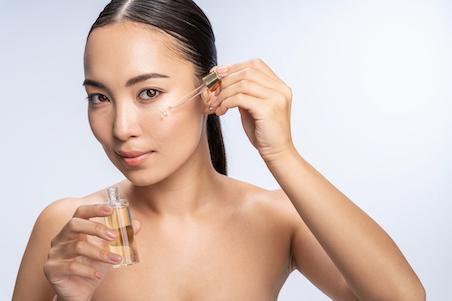 How do you use face serum?
First, make sure you cleanse, tone and exfoliate your face with your favourite skin care products. Then choose your serum based on what skin concern you want to tackle, for example, acne, dullness or redness. This can change according to the time of year or how your skin is feeling that particular day. Then with clean fingertips take a small amount of serum in your hands and gently pat across your forehead, chin and cheeks.
Remember, don't wash off your serums. Packed with nourishing goodies, you should allow them to fully absorb into the skin before you apply any moisturisers or SPF. Serums are also super light, unlike heavy creams or moisturisers, which means they feel weightless on the skin.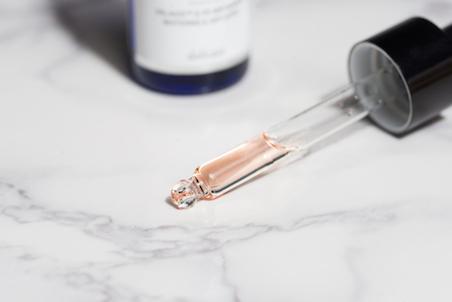 What does face serum do?
At Cosmetify, you can find serums to help with a number of skin concerns including dullness, fine lines, wrinkles, acne, hyperpigmentation, redness and dryness. No matter your needs there's a serum solution for your routine. The lightweight formula of a serum has smaller molecules, which means it can deeply absorb into the skin to deliver a higher concentration of ingredients. This makes it perfect for targeting specific areas and achieving fast-acting, effective results.
With a few simple clicks you can find the best face oil serum for your needs. Browse Cosmetify today and find a serum that promotes a healthier-looking, youthful and smoother complexion in an instant.
Can I use face serum daily?
Yes, definitely. You can use face serums and face oils twice a day, in both the AM and PM. Just take note of what ingredients are in your serums. For example, exfoliating products work better at night as they make your skin more sensitive to sunlight, whereas hydrating serums are perfect under makeup during the day.
In the morning make sure you apply a sun cream after you apply serums to protect your skin from any sun damage. And at night, apply a night cream to lock in moisture and hydration. Use serums daily to see long-lasting results. Just remember to allow your serums and oils to fully absorb before applying any thicker moisturising creams.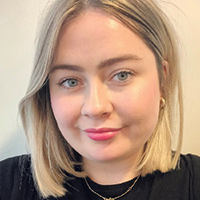 Rebecca is a content writer with over three years' experience and a keen interest in cosmetics. Cosmetify allows her to combine her blogging skills with her passion for beauty.