Day Cream Guide
By Rebecca Jenkinson, Beauty Writer
With our day creams guide, you can find out everything you need to know before buying or using the product including what's the difference between day cream and normal cream and how do you apply day cream. If you're ready to buy or want to see our selection, visit our day cream page.
Day Cream FAQs
What's the difference between day cream and normal cream?
Day creams are lightweight nourishing formulas that you wear during the day. They often include sun protection, which shields your skin from harmful UVA and UVB rays. It can also include anti-pollution ingredients to defend your complexion against environmental aggressors. Normal face creams and moisturisers, on the other hand, may not include these components.
Normal creams and night creams alternatively include active ingredients that can make your skin more sensitive, like retinol, AHAs and glycolic acid. Although these formulas help brighten, tone and smooth your skin, they are best used in the evening before bed.
If you want to know more, check out our blog about The 8 Best Light Moisturisers for this Summer.
How do you apply day cream?
Make sure you've cleansed your face and applied any toners, serums and oils before applying any moisturisers. Then take a small amount of your day cream in your fingertips and gently massage across the face, using a light and gentle touch.
When working the product into skin you can also use upwards sweeping motions to help drain the face of any lymphatic fluid or even use a face massage tool to treat your skin to a pamper session. Make sure you apply day cream across the forehead, nose, cheeks, as well as on the neck and décolletage.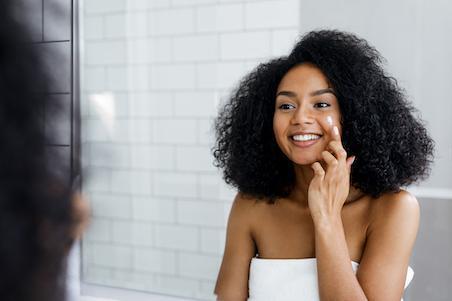 What is the best day cream?
At Cosmetify we have a wide array of day creams to keep your skin looking its very best. Discover hydrating, nourishing and oh-so-smoothing solutions from a range of retailers and brands. Some of the best day creams in the biz come from leading brands such as Olay, REN, Glow Recipe and Clinique. Uncover these must-have products and more with a few simple clicks.
Not sure where to start? Use our filters to refine your search to meet you skin concerns, skin type and even ingredient preference. It couldn't be easier to search through all your favourite nourishing and nasty-free formulas all under one virtual roof. Browse today and find the best possible price.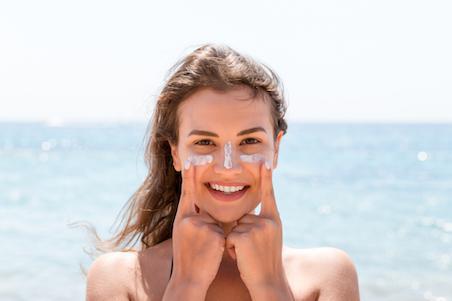 What is the best day cream with SPF?
Some of the best day creams with SPF come from brands like ELEMIS, Kiehl's, MZ Skin and more. Simply use our SPF search filter and ingredient preference to find the best fit for your skin. SPF is super important and you should wear it everyday. It helps protect your skin against sun damage, as well as preventing skin diseases and premature ageing.
Find everything you need to create the perfect day time skin routine here at Cosmetify. We love nothing more than finding new skincare favourites whether it's exciting new releases or trusty classics. You can even search by price to find the best wallet friendly options.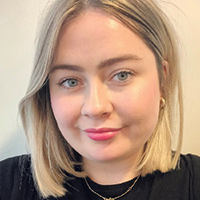 Rebecca is a content writer with over three years' experience and a keen interest in cosmetics. Cosmetify allows her to combine her blogging skills with her passion for beauty.