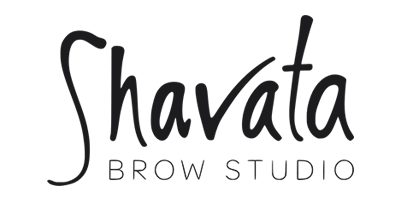 Shavata
Known as 'The Eyebrow Queen', Shavata, has a strong passion for everything brows. With over 30 years of experience in taming troublesome brows, she has become a leader within her field by creating an eyebrow empire. She has founded her own 'brow studio' and designed a professional range of cosmetics to enhance and perfect your arches.
Shavata believes that a professionally manicured eyebrow can make the world of difference to your look, and considers it to be like a mini facelift as well as being a great way to frame the face. Constantly evolving and being updated, Shavata's line is incorporating new technology into her products to offer everything you could possibly need to maintain beautiful brows.
From the award-winning Defining Pencil to the Red Sable Brow Brush, Shavata has personally delivered a specialist line with everything you need to groom, define and enhance your eyebrows in between salon appointments.