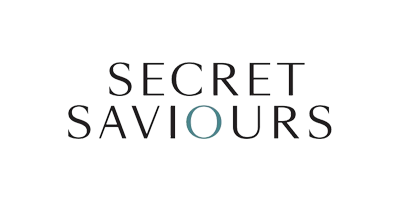 Secret Saviours
Made by mums for mums, Secret Saviours is a team of women and medical specialists that are here to keep your body smooth and free from stretch marks.
Made from top quality materials and honest ingredients, the Secret Saviours collection – comprised of The Stretch Mark Prevention Band, The Day Gel and The Night Cream – is all you need to keep those stretch marks from appearing during pregnancy. The gels and creams are beautiful in both texture and scent and you'll love how soft they feel on your skin. And when it comes to the band, it's incredibly lightweight, breathable, comfortable and supportive with thanks to its ergonomic design.
Secret Saviours is a results-driven brand and from carrying out a range of consumer tests, they proved themselves as the only skin care system in the world that is clinically proven to prevent stretch marks.
Find the right 3-step system for you, and keep your skin soft, supple and smooth after pregnancy.