Scrub Love
Enjoy the Scrub Love range of body care. Make sure you sign up to our alerts so that you always get informed about the brand's offers and discount codes.
5 products found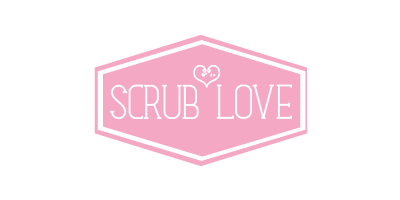 Get rid of dead skin cells and achieve skin that is silky smooth to the touch with the 100% natural and organic, Scrub Love.
This ethically sourced coffee-scrub skincare brand was created in the UK and was created to give you a divine, natural glow by nourishing and hydrating your skin.
However they not only offer coffee scrubs, but they also have a delicious range of cacao scrubs to hydrate and brighten, a tropical range of vitamin and mineral rich coconut scrubs and detoxifying charcoal scrubs that will eliminate impurities and environmental aggressors.
A lot of time went into formulating the blends, hence why all the ranges are different and will offer unique benefits and scents to invigorate your senses. What's more, they include some of your favourite, essential natural oils like argan, baobab, coconut, sweet almond, sweet orange, tea tree and peppermint.
And are free from artificial colours, fragrances, plastic microbeads, parabens, preservatives and animal testing so these spectacular scrubs are not only kind to your skin, but the environment.
So hydrate, soften, moisturise and polish your skin to perfection with skin-loving Scrub Love.
Frequently Asked Questions about Scrub Love
Do their product formulations contain Parabens?
There are no parabens in Scrub Love product.
Do Scrub Love products contain animal products or by-products?
With the exception of a few products, Scrub Love is a vegan-friendly brand that does not use animal-derived ingredients in its formulations. 100% vegan products are clearly marked on their pages.
Organic
Paraben Free
Natural