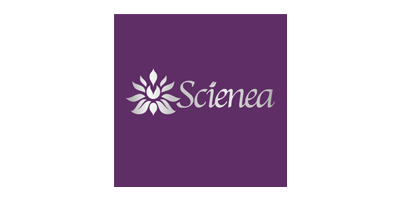 Scienea
Enjoy the Scienea selection of skin care. Make sure that you sign up to our alerts so that you never miss their discounts and deals.
2 products found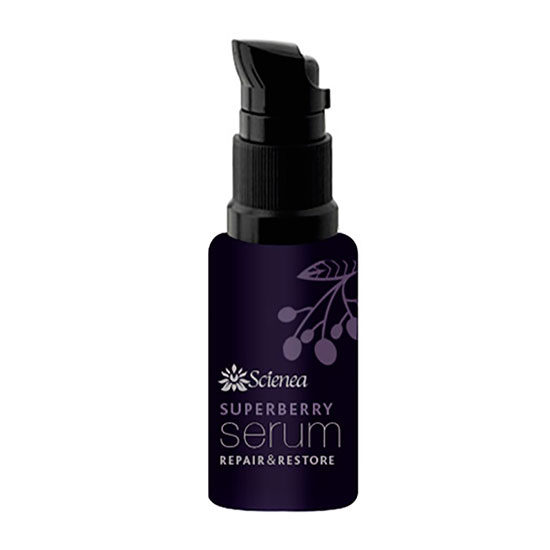 41% off
Scienea Super Berry Firming Face Serum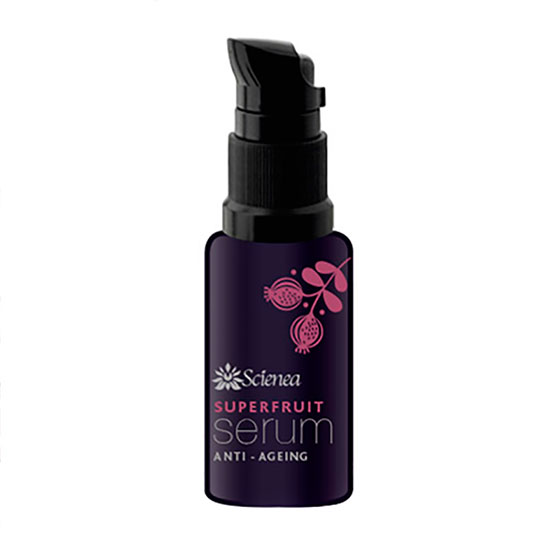 31% off
Scienea Super Face Serum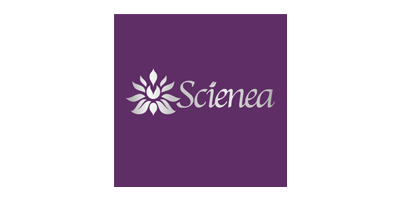 Scienea are here to provide you with your best complexion yet, courtesy of their potent and skin-loving formulations.
Sometimes, our skin doesn't always behave the way we'd like it to. Instead, we're faced with dry spells, breakouts, and unwanted sensitivity which more often than not leaves us feeling deflated. Luckily, Sciencea have stood up to the plate to provide everyday consumers with the remedies that can conquer these common skin woes.
The brand has a passion for all-natural ingredients and only select the finest resources to include within their products. The result? Healthy, soothed skin that feels nourished and comfortable. Known most for their serum range, the brand combines the sheer goodness of Mother Nature and the advanced intelligence of modern science to deliver unmatchable results.
Their products target a range of common skin concerns, including the likes of fine lines, wrinkles, blemishes, and dullness. Better still, the formulas banish the likes of harmful chemicals and synthetic fragrances for a totally revived complexion. Feel good in your own skin with formulas that have been clinically tested for optimum results.
Where can you buy Scienea products in the UK?
A range of Scienea products are available to buy online from UK retailers, such as Fragrance Direct.
We compare prices from across the web, meaning you can easily find the cheapest place to buy skin care by Scienea.
Frequently Asked Questions about Scienea
I usually avoid products that are artificially fragranced? Are Scienea products suitable for me?
They are a 100% fragrance-free brand.
Do they ever test their formulations or end product on animals?
As a cruelty-free brand, Scienea does not incorporate animal testing into its development or production regime, nor does it authorise any third parties to perform animal testing on its behalf.
Fragrance Free
Natural
Cruelty Free