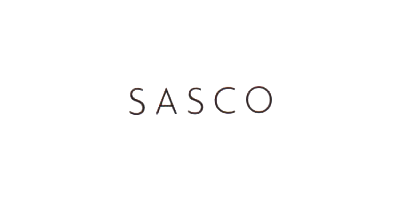 SASCO
SASCO was founded in 1984 after a trip to America, where the founder and his family experienced the amazing benefits of aloe vera products but realised there was no such thing back in their home country, Sweden. So when they came back from their travels they set out to create their Swedish-based, aloe vera-centred skincare brand which they named SASCO.
Known to the Egyptians at the plant of immortality, aloe vera has great healing and hydration properties that are packed full of vitamins, minerals and enzymes. So it's no wonder, aloe vera is such a popular ingredient worldwide, not to mention aloe vera based products are now the most popular products in Sweden.
What's more, SASCO's skincare products are not only incredibly nourishing, but all ingredients are environmentally friendly extracted and are free from any skincare nasties so that your skin is protected from any harmful ingredients.
So let SASCO products soothe, heal and protect your skin and give you a healthier and brighter complexion.