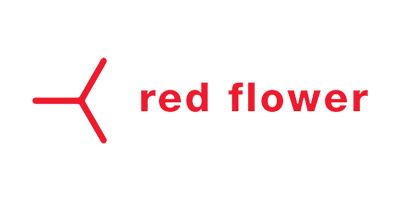 Red Flower
Fuelled by a love for spirituality and the land around us, Red Flower provide a wide-ranging selection of products that soothe the mind, body and soul.
Red Flower are inspired by both science and holistic medicine, which in turns provides results-driven products that take on a plethora of skin and hair problems. They combine aesthetically pleasing packaging with sustainably sourced materials and ingredients for a wholesome range of products that appeal to the masses.
From Turkey to Japan, Red flower takes inspiration from cultural health and beauty practises around the world, bottling it up for consumers to use and enjoy in the comfort of their own home. Their product lines include body washes, lotions, shampoos, conditioners and a varied collection of home and fragrance accessories for an immersive experience. Each and every product is botanically based, paraben-free and suitable for vegetarians.
Indulge yourself in a restorative moment with the holistic brand, Red Flower. Discover the collection below.