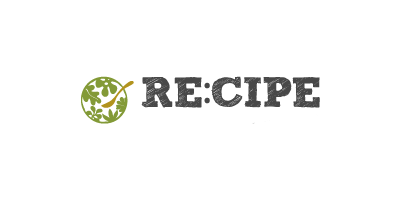 Re:cipe
Korean skincare brand, RE:CIPE, was founded by a therapist who spent 14 years trying to create a natural, handmade cleanser, as he saw that many of his patients suffered from skin problems. He spent another 3 years working to perfect the product and then RE:CIPE was born.
With studies on optimized prescriptions, showing the best efficiency and effectiveness, RE:CIPE decided to create their own beauty care products, with the promise of producing innovations that will give equivalent results to prescriptive items. They believe in creating sustainable skincare products with nothing but the purest form of beauty ingredients.
The brand's philosophy focuses on three key points, diversity, suitability and the value of beauty. Their aim is to deliver a wide-range of high-quality skincare products that capture all good and natural ingredients.
Their popular Rose Cleansing Oil is just one of the bestselling items that they have to offer. So discover the nifty and natural, skin-loving items that will leave your complexion in a softer and supple condition.