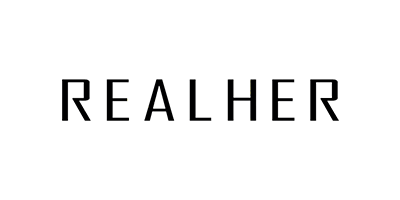 REALHER
REALHER is an American cosmetics brand (based in Orange County, California) that was created by a father for his daughter, as a way to empower and inspire women to be confident in their own skin.
Dedicated to normalising the upbringing of his daughter, Xiang (the founder and CEO of REALHER) designed a makeup brand with the mission of helping women to accept their individuality as a way to encourage everyone to feel as though they are enough in modern society.
Each product is created with high-quality, certified cruelty-free and paraben free formulations to provide customers with products that will only enhance (not cover) your natural beauty.
The strong concept behind REALHER is to offer a line-up of cosmetics that will each remind individuals of self-affirmation and the importance of accepting who you are – and embracing it.
Shop a stunning selection of makeup items from REALHER including lipsticks to eyeshadow palettes, and enjoy a motivational makeup routine, and endless beauty looks.