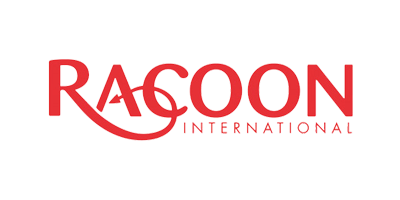 Racoon International
If you're an avid extension lover then you'll want to get familiar with Raccoon International.
Having celebrated 20 years of hair extension excellence in 2015, this is where you'll find the best calibre of human hair extensions that are supplied globally to salons and stylists.
High quality and not to mention, glamorous, Raccoon International hold many multi-award-winning collections that include everything from reusable human hair extensions down to aftercare products.
Not only do Raccoon International ensure that all of its products are ethically sourced, but they are also scientifically proven to keep natural hair both safe and healthy. Products are specially developed to work in harmony with hair extensions so that you can keep your tresses in tip-top condition.
Whether you're wanting to boost business or try a celeb-inspired look, Raccoon International can give you everything you need to get creative, from the products to the all-important aftercare support.