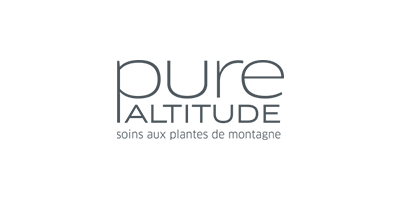 Pure Altitude
Not many brands were first thought about whilst at the top of a mountain, but then again, Pure Altitude isn't like many other brands. This skincare range, founded by Jocelyne Sibuet, has married the idea of outdoor exploration into the vast mountainside and the health and beauty industry to form a remarkable selection of energising products.
Examined by a botanist with access to a myriad of plants and foliage, the team at Pure Altitude have found enriching formulas infused with natural ingredients to create truly nourishing creams, lotions and gels.
The rarity of the plants that comprise the products, as well as the optimum conditions in which they're kept, are what separates Pure Altitude from rival brands that offer an organic range. The method may be unusual, but there's nothing strange about the effects; the smooth, sleek and silky-soft finish is that attracts the loyal customer base and keeps them coming back.