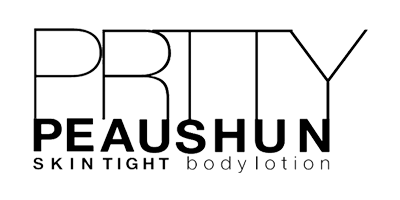 Prtty Peaushun
The brainchild of celebrity makeup artist Bethan Karyln, Prtty Peaushun are here to provide exceptional cosmetics that trace their considerable oomph to the best natural sources. Each one of their unique, skin-tight body lotions provides a novel and effective way of simultaneously tinting and caring for your skin. That's because extracts of avocado, shea and pomelo – amongst numerous others – combine to create fusions of exceptional moisturising, nourishing and conditioning power.
What's more, by always looking to organic botanicals, Prtty Peaushun are able to avoid the synthetic fragrances, parabens and toxins that can harm and irritate certain complexions. Instead, this PETA-approved range opts for cleanliness and purity in all things, whether that means being gluten-free, cruelty-free or vegan.
As great on the hair as they are on the face or body, the formulas suit all different ages, skin types or colouring. In fact, in the words of the brand itself, these formulas simply work best on all humans.