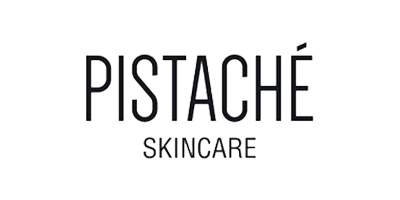 Pistaché Skincare
Whether it's a part of a fresh salad, a mouth-watering dessert or a nourishing moisturiser, pistachios are keeping a smile on our face. That's right, this versatile nut has now blessed the beauty industry with its benefits thanks to the Pistaché Skincare brand.
Sima Mostafavi, the founder of the brand and fourth generation pistachio grower, knew all too well the long-term gains that pistachio oil had on hair and skin. So she put two and two together and came up with a line-up of great products.
Formulated with California pistachio oil and the finest ingredients around the world, such as Moroccan rose oil and Persian silk tree extract, these luxurious products protect the skin and brighten its complexion.
The irresistible Body Butter is one of the brand's best-sellers, and for good reason too. It hydrates from within, leaving the skin velvety soft with a delectable smell.
Not only do the high-quality products enhance the look and feel of the skin, but they're cutely designed, making the perfect dresser adornment.