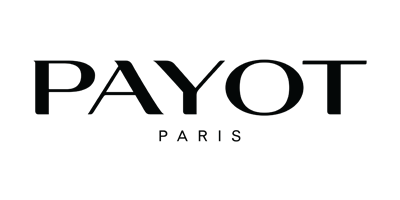 PAYOT
A French cosmetic brand with an international reputation, PAYOT was created in1920 by the extraordinary Nadia Payot. She became the first female doctor of her generation. She became one the first female doctor of her generation and was involved in the women's rights movement. She demonstrated her commitment to empowering women by using her medical, scientific and herbal expertise in the skincare products she developed.
But it was meeting Anna Pavlova, the famous prima ballerina that changed her vision of beauty and determined the principles behind her brand. Soon creating a line of beauty treatments whose application acted in synergy with the 42-Movement facial massage she created. PAYOT is one of the most iconic skincare brands that made a mark on the era and has been a foundation for modern cosmetics.
Today this expert skincare brand is internationally known and are developed to awaken the senses and give the optimal pleasure of use; their textures are carefully selected and fit to the desires and lifestyles of their consumers. And today they work to create products for genuine beauty concerns and needs like their bestselling Hydra 24 + Daily Moisturising and Plumping Cream that will smooth fine lines, soften and plump skin and leave a radiant complexion.
You've viewed 32 of 72 products