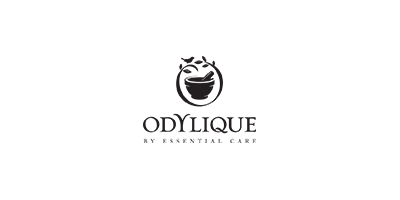 8 products found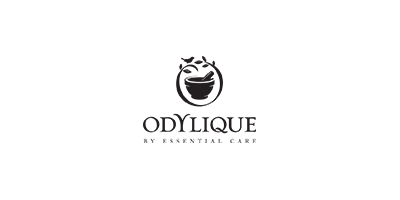 It was a passion for the power and efficacy of natural skin care that first led Odylique's founder to develop her unique treatment for sensitive skin types.
Commercially available cosmetics did not suit Margaret's allergy-prone skin, nor did they address her family's eczema problems. What this lifelong devotee of natural medicine and organic gardening therefore did was direct her passion into creating truly effective formulations, based only on plant oils, organic herbs and natural active ingredients compatible with sensitive skin.
The family-owned company ensure that all products are made by hand in their Suffolk workshop. This allows them to take complete control of the process and ensure that all synthetic irritants and potential allergens, such as artificial fragrances, are steadfastly avoided. On top of this, they never test on animals and insist upon fair trade ingredients at every step.
Odylique translates to 'power of nature', a potency that infuses each individual remedy.
Why We Like Odylique
"Natural but effective; Odylique are a must-have for sensitive, eczema and allergy-prone skin types. Their selection of makeup, skin, hair and body care allow you to indulge in a beauty routine once more, without having to worry about dryness, irritation or redness. Favorites include The Calming Rose Super Tonic and Creamy Coconut Cleanser. "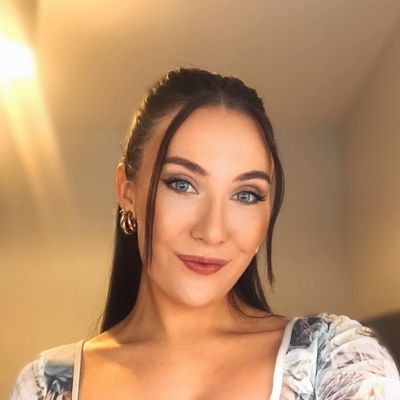 Written by Carly Cochrane, Beauty Editor
Frequently Asked Questions about Odylique
I do not wish to buy products containing mineral oil. Can I shop from Odylique?
They create mineral oil-free products whenever possible.
Are these products made without the use of Parabens?
Odylique product line is produced without the use of Parabens.
I'm avoiding products with phthalates. Can I still shop from this brand?
None of their formulas or products contain phthalates.
Are these products formulated with sulphates or are Odylique sulphate free?
Odylique formulate their products without the use of sulphates.
Does this brand test its products or formulas on animals?
As a cruelty-free brand, Odylique does not incorporate animal testing into its development or production regime, nor does it authorise any third parties to perform animal testing on its behalf.
As someone who only uses vegan brands, what's the vegan-friendly status of Odylique?
Most of the Odylique products featured on our site are not vegan-friendly, but you can view those that are by simply looking for the vegan icon on the relevant product page.
Where in the world do Odylique produce their product line?
Odylique products are manufactured in Suffolk, the UK.